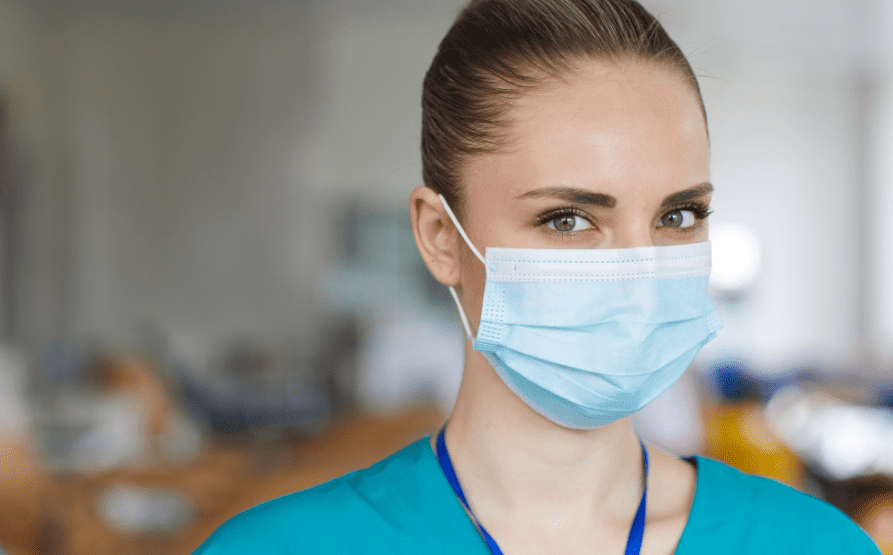 Meet our Flu Nurse : Fiona Niven
Length:
< 1
Date added:

24/09/18
Flu season has officially started at Fleet Street Clinic and we've already started our corporate flu service around the UK.
We sat down with Fiona, one of our Flu Nurses leading on-site Flu vaccination programmes to find out more about what inspired her to become a Flu Nurse…
How long have you been a Nurse? 
I had been a cardiac nurse at Kings College Hospital for 7 years. This will be my first flu season at Fleet Street Clinic as a flu nurse!
What excites you about nursing? 
I love the variety of my day. I enjoy meeting different people and being able to have an impact on people's lives. It is very rewarding.
What inspired you to become a Flu Nurse?
My auntie was a nurse and from since I was little I always wanted to follow in her footsteps. Life, however, had other plans. I followed a different career path. So for 10 years, I was a TV producer. I made the change in 2009 and haven't regretted that choice.
What are the Flu health questions you get asked all the time? 
Majority of the questions are about whether or not the flu vaccination will give people the flu and reassuring patients about any side effects. Just to reassure you, the injected flu vaccine cannot cause infection because it doesn't contain live virus. The flu vaccine is the best way to protect yourself again flu this upcoming winter.
What advice would you give to someone who wants to follow in your footsteps and want to become a Flu Nurse?
Go for it! The training is tough but there's a huge variety for loads of different lifestyles. I love the flexibility of my job and feel that it suits my lifestyle perfectly.