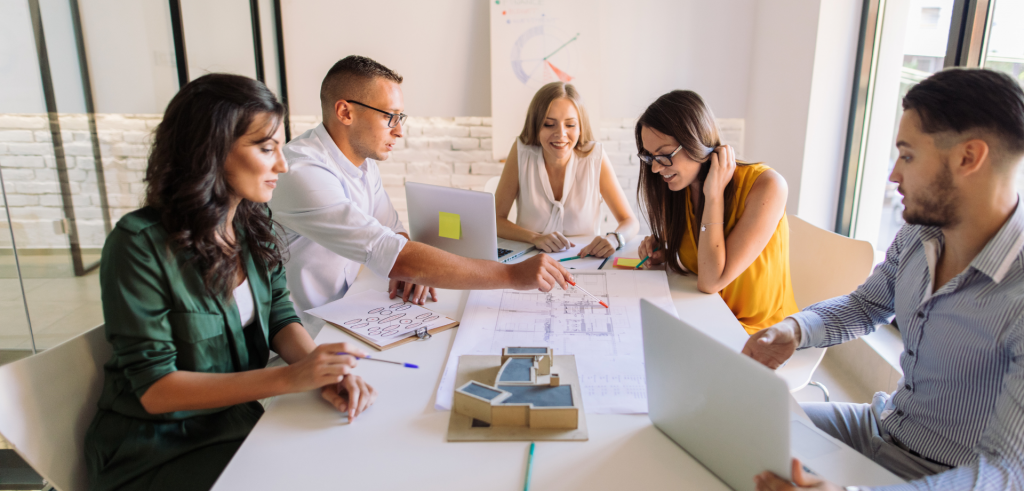 The importance of booking your workplace flu jabs early
Length:
2
minute read
Date added:

25/07/22
Maintaining a healthy work environment is crucial to any workplace. 
Employers have a responsibility to ensure the risk of catching an infectious disease whilst at work is low for all its employees. That includes influenza – "the flu".
The flu is a very common illness and returns each year in the winter months. Because it is considered so commonplace, many people do not appreciate how deadly it can be. Influenza  is a highly contagious respiratory illness which can adapt and behave unpredictably.
Each year influenza outbreaks occur. 
It is inevitable that flu will circulate in the community so what can be done to keep it out of your workplace?
Exposure to flu is almost unavoidable in winter, and millions of days are lost each year due to employees being sick with the flu. This has a huge impact on productivity, staff morale and company wellbeing.
It makes good business sense for any company to invest in a workplace flu vaccination programme. Offering it for all employees as part of their wellness benefits is a great way to support your team's health over the winter months, all whilst mitigating against future flu outbreaks amongst your staff.Not only is flu a massive inconvenience to your business but it disrupts your employees personal time too.
Undoubtedly the best way to protect your employees is with a flu jab. 
Many have predicted that the upcoming flu season will be worse than normal due to a decline in immunity globally. Social distancing restrictions stopped flu circulating for the past few years but with those restrictions dropped we inevitably will see the return of the flu.
Flu jabs have shown to provide extra protection against getting a covid-19 infection on top of a flu infection. Those with a dual infection are more likely to suffer with worse symptoms and recovery time is likely to be longer.
Our corporate flu vaccination programme is suitable for businesses of all types and sizes.
We can provide onsite vaccination sessions throughout the UK.
Our sessions are led by our friendly nurses and overseen by our corporate flu team. We have someone for you to speak with every step of the way. We can either come to your place of work or to a chosen preferred location. 
Book your sessions early.
Workplace flu vaccines tend to be one of our most popular services so it's important to book your sessions in as early as possible. 
We're already open for 2022 bookings.
Sessions are available to book from the end of September.
Ensure you get the dates you want by submitting your quote request and we'll let you know what dates are still available.
The sooner you have the vaccination the sooner you will be protected.